We are here to help your business make innovation happens.
Our regulatory team is multi-disciplined and includes ex-FDA reviewers. We are located in the Statement of Maryland, USA, where the US FDA is located.
AceOne RS business offers the following consulting services
Developing Regulatory Strategies
>> read more
Pre-IND Meetings
>> read more
Clinical/Toxicity Study Management
>> read more
Clinical Study Protocol Development
>> read more
OTC, Biosimilars, ANDA, NDA, BLA Filings
>> read more
High-Quality Jobs at Affordable Prices!
We provide quality consulting services
We provide business thinking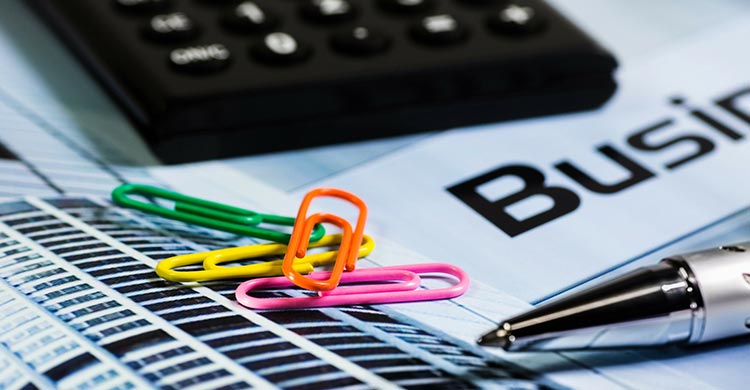 NEED CONSULTATION
START IMPROVING YOUR BUSINESS TODAY
Contact us if you have any further questions.
We are here to help you out
Dr. Susan Cho
scho@aceoners.com
+1-301-875-6454